I've been working on the branding and paintings at Kyopo.
Kyopo is a new and hype korean restaurant at Buenos Aires.
Estuve trabajando en la marca, diseño y murales de Kyopo
Kyopo es un nuevo restaurante coreano, con mucha onda, de Buenos Aires,
Client: Kyopo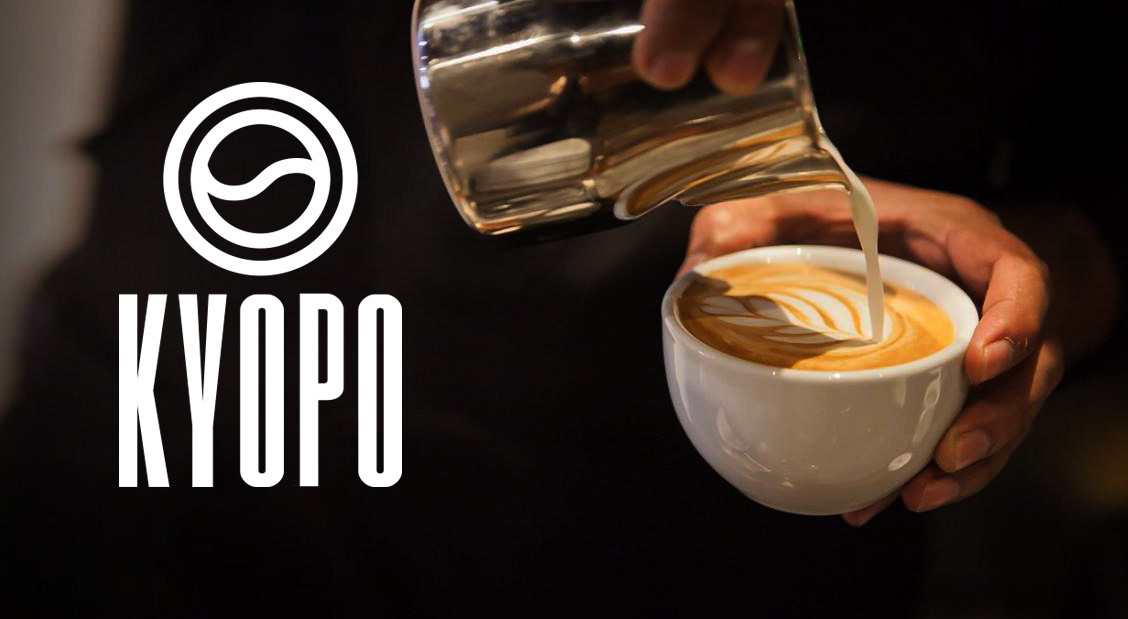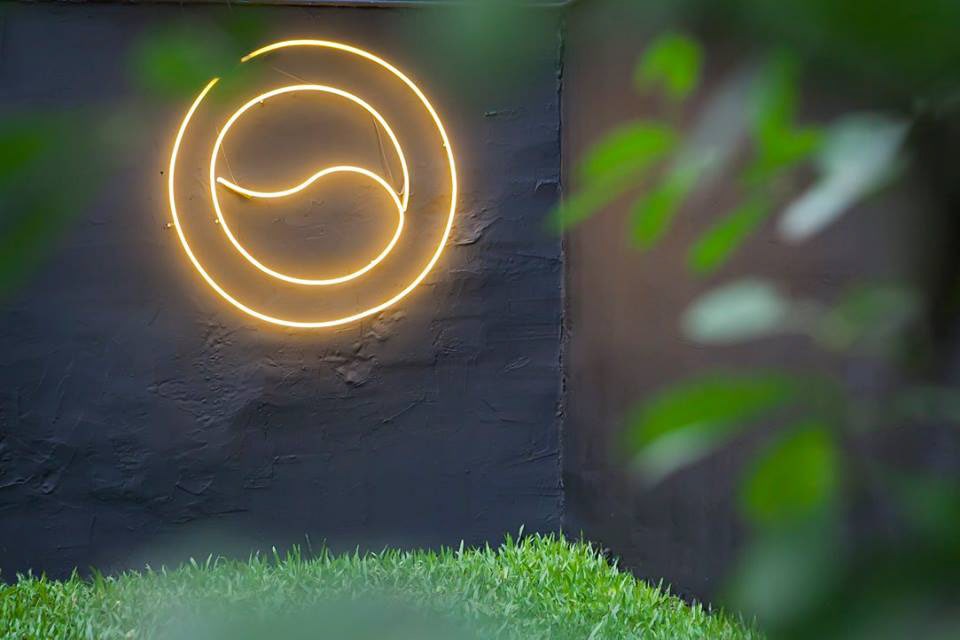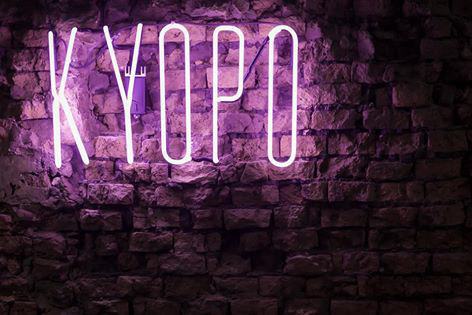 Logo inspiration. Symbol + Coffee + Plate.
Inspiración para la creación del isotipo. Símbolo + Café + Plato.
Early logo versions.
Primeras versiones de logo.